Here at TCB Digital we are specialists in all aspects of digital signage. As a family run business, we cover digital signage in Burnley, Nelson, Colne; as well as further afield in Manchester and the surrounding areas.
Over the years' we've perfected a fine balance of traditional signage, and now more than ever more and more businesses are embracing digital technology to further enhance their brand and project them ahead of their competitors.
If you'd like to understand more on how your business can embrace digital technology, arrange a free no obligation product demonstration today.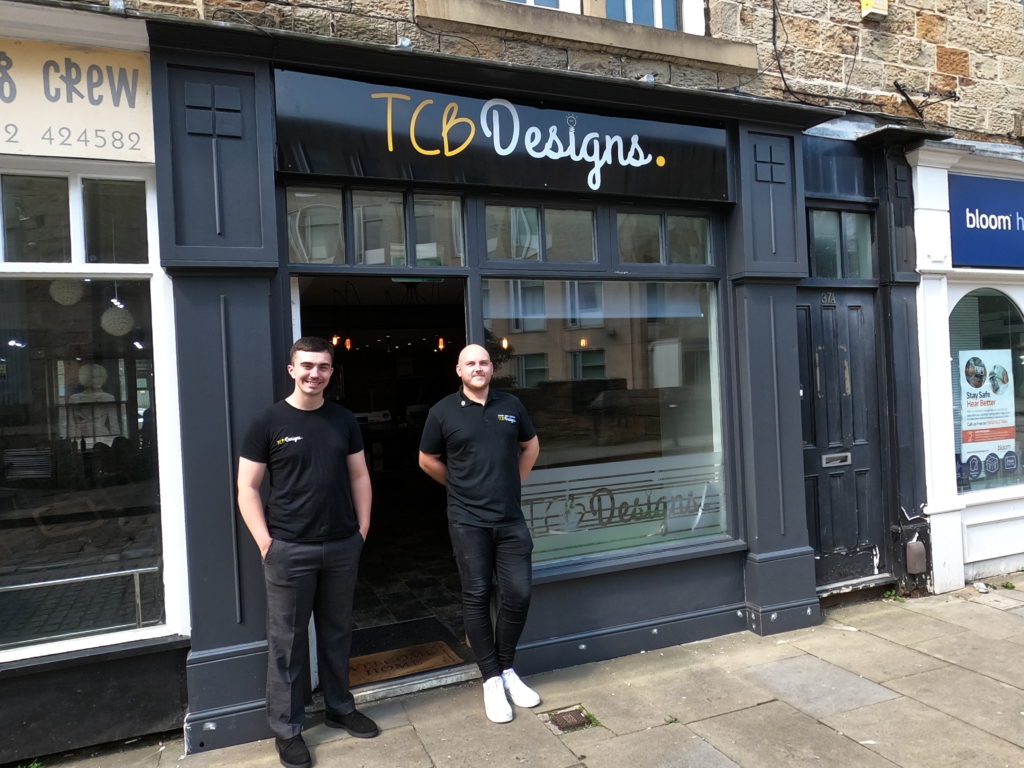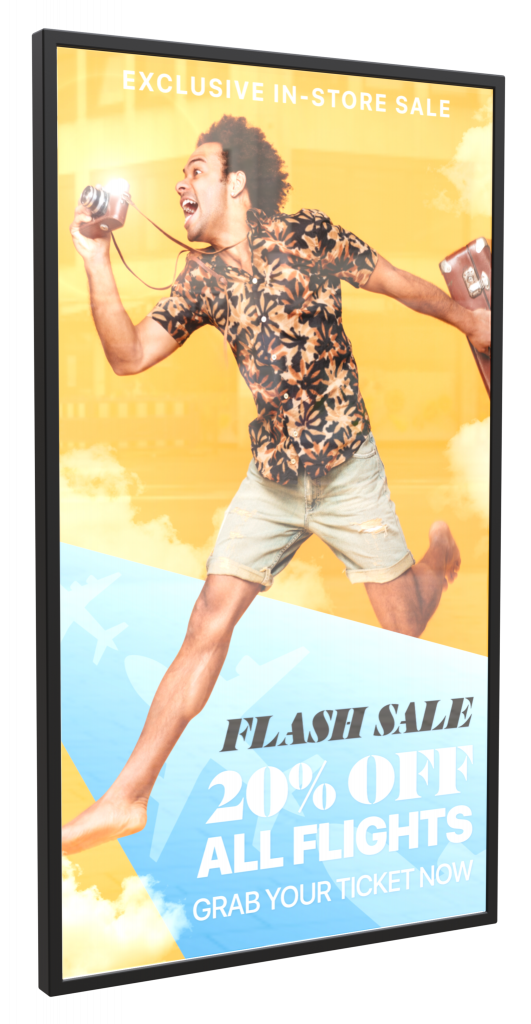 Enquire about our digital signage solutions today.